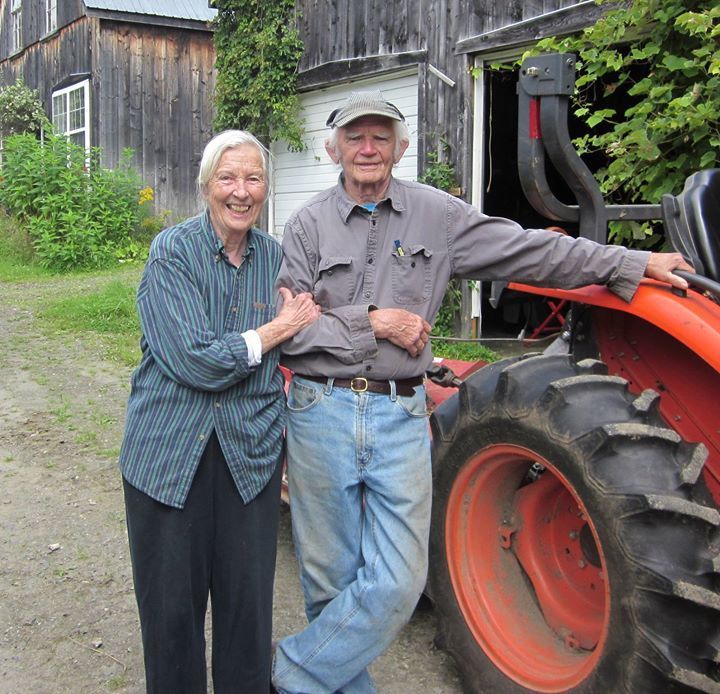 William Blachly and Ann O'Brien Founders
Annuit Coeptis
2023
Season
Ruddigore
When We Are Married
Opera TBA

A Midsummer Night's Dream
Who is Afraid of Virginia Wolff
The Rat Trap
The theatres are a few yards from each other.
The baronets of Ruddigore have been cursed by witches to commit a crime every single day. But one futurebaron has avoided this fate: Ruthven Murgatroyd (pronounced "Riven") has snuck away under the identity ofRobin Oakapple a lush, rich baritone. Oakapple falls in love with Rose Maybud, in the instantaneous way loversalways do in such love stories. Ruddigore is meant to be a parody of English Victorian melodrama, but theconceits are still entirely familiar even though the genre has long since vanished.
JB Priestley
JB Priestley was always haunted by the smugness and hypocrisy of the Edwardian middle classes. In An InspectorCalls he treated the subject polemically. In this earlier play, written in 1938, he tackles it comically. And, even if he rushes to an over-hasty conclusion, it still proves a robustly enjoyable piece, which a critic once accuratelycompared to "a thick high tea".
Curtain: 7:30 Sharp
A Midsummer Night's Dream
by
William Shakespeare
The play is set in Athens, and consists of several subplots that revolve around the marriage of Theseus and Hippolyta. One subplot involves a conflict among four Athenian lovers. Another follows a group of six amateur actors rehearsing the play which they are to perform before the wedding. Both groups find themselves in a forest inhabited by fairies who manipulate the humans and are engaged in their own domestic intrigue. The play is one of Shakespeare's most popular and is widely performed.

Who's Afraid of Virginia Woolf

by
Edward Albee
It has long been noted that the names of George and Martha echo the Washingtons and that they live in a college called New Carthage, which implies built-in destruction. Albee shows us a couple tearing apart both each other and their party guests, Nick and Honey. There is a key moment in this production when the historian, George, points out to the geneticist, Nick, that Americans are heavy drinkers and says: "I suspect we'll be drinking a great deal more too … if we survive."
lbee's play is tragic in that it shows an intelligent couple retreating into verbal violence and grotesque games-playing to camouflage their unhappiness. But it is optimistic in that George and Martha finally shed their illusions and face up to the bitter truth. The greatness of Albee's play lies in its unspoken wish that the American nation might itself one day have the courage to confront reality.
The Rat Trap
by
Noel Coward
This Noël Coward work, first mounted, in London, in 1926, but written eight years earlier, when the author was eighteen. The unabashedly feminist piece follows the fortunes of a young married couple, Sheila and Keld though the pair begin their marriage blissfully in love, the patterns of patriarchy inexorably worm their way into the relationship as his playwriting career takes soul-killing precedence over her early success as a novelist. Coward's construction is masterly, even at this formative stage—the early banter is witty and epigrammatic, and the later, deadly serious confrontations achieve audience-stilling breathlessness.
Sun
Mon
Tue
Wed
Thu
Fri
Sat
Curtain Time
2:30 PM Matinee
Sharp

 
Late comers will be admitted only at intermission.
Tickets:
Adults $25, Children 12 and under $15.
Cash or checks
No credit cards
Reservations and Information: 
---
802-456-8968

  or at
unadilla@pshift.com
501 Blachly Road
Marshfield Vermont 05658