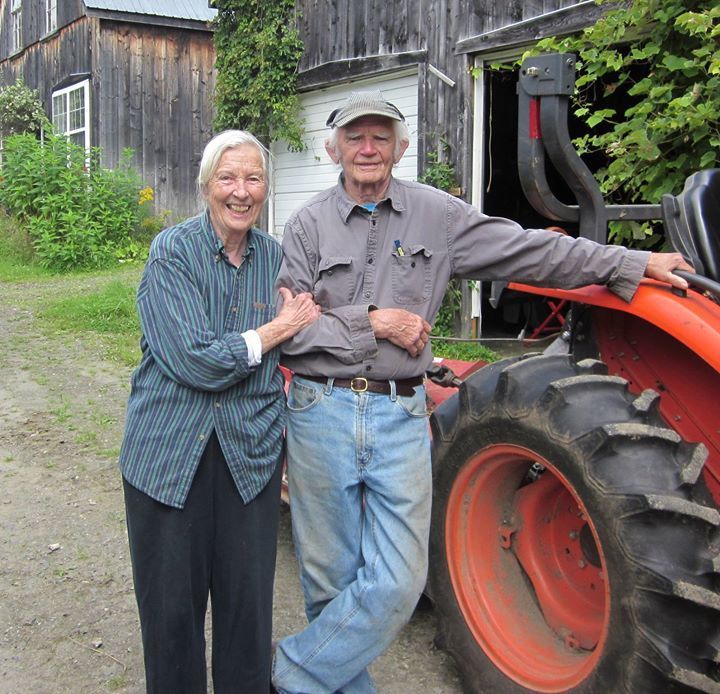 William Blachly and Ann O'Brien Founders
Annuit Coeptis
2019
Season
Pirates of Penzance 
The Father 
Who's Afraid of Virginia Woolf
The Cherry Orchard 
Returning to Haifa 
When Strangers Meet 
The theatres are a few yards from each other.
by
W.S. Gilbert and Arthur Sullivan
The grand masters of melody and comedy! Brilliant music and witty dialog. "Pirates" is their masterpeice!
by
Anton Chekhov
Madame Ranevskaya is a spoiled aging aristocratic lady, who returns from a trip to Paris to face the loss of her magnificent Cherry Orchard estate after a default on the mortgage. In denial, she continues living in the past, deluding herself and her family, while the beautiful cherry trees are being axed down by the re-possessor Lopakhin, her former serf, who has his own agenda.
Beneath the imperishable beauty of Chekhov's play, are intimations of revolutionary upheaval.
by
Naomi Wallace and Ismail Ghassan
The play shows a Palestinian couple returning to Haifa in 1967 in search of the house and son they were forced to abandon 20 years previously during mass evictions by Israeli forces. They constantly debate whether they are right to make the journey. When they arrive, they find their old home occupied by the widowed Miriam who fled from Poland after her father was sent to Auschwitz and who adopted the couple's son and brought him up as a naturalised Israeli.
Whose Afraid of Virginia Wolff
by
Edward Albee
It has often been pointed out that George and Martha, the names of the central couple, are the names of the first president of the United States and his wife. A modern day parable can also be detected. All these possibilities are contained in the larger theme that Albee's dialogue keeps pointing out: the slipping between truth and illusion.
by
Florian Zeller
The Moliere Prize for France's best play, The Father makes us see things as if through the confused eyes of Andre, as he struggles to make sense of a progressively befuddling world. Sound grim? It's not. It's a play that constantly confounds expectations and works almost like a thriller, with a sinister Pinteresque edge, as complete strangers keep on turning up in Andre's flat.
When strangers, who are all playwrights, meet exciting things happen on stage!
Babes-in-arms cannot be admitted.
Curtain Time
7:30
Sharp
Late comers will be admitted only at intermission.
Tickets:
Adults $25, Children 12 and under $10.
Reservations and Information: 802-456-8968 or at
unadilla@pshift.com
501 Blachly Road
Marshfield Vermont 05658
Directions:
From Montpelier take Rt 2 East to East Montpelier and thence North on Rt 14 to North Montpelier. One mile North of North Montpelier turn right on Max L. Gray Road and follow it for 5 miles to the theatre.
From St Johnsbury: Go to Marshfield Villege on Rt 2 West. In Marshfield Village turn right on Creamery St (sign: East Calais ) Go up hill bearing left onto the Calais Road. At third 4 corners turn right on East Hill Road. Follow to Blachly Road and the theatre.