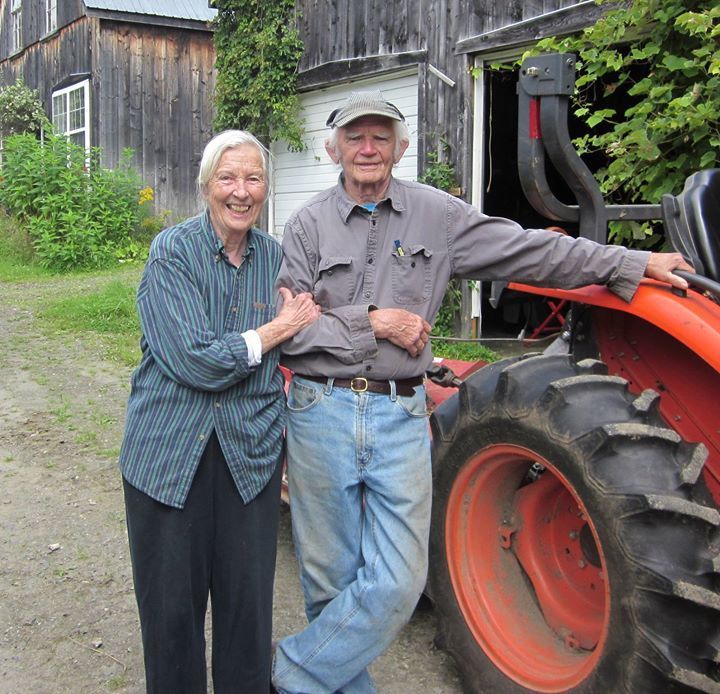 William Blachly and Ann O'Brien Founders
Annuit Coeptis
2020
Season
H.M.S. Pinafore 
Seagull
Returning to Haifa
Waiting for Godot
The Son
The theatres are a few yards from each other.
by
W.S. Gilbert and Arthur Sullivan
The grand masters of melody and comedy! Brilliant music and witty dialog. "Pinafore" is their masterpiece!
by
Anton Chekhov
Irina is charming and silly, imperious and intelligent, tough to the point of cruelty and also exquisitely sensitive. Her brother's country estate, where nearly all of the drama takes place, is a
hive of shifting loyalty, jealousy and desire, dominated by Irina's grand and difficult personality.
by
Samuel Beckett
Despair becomes repartee in Samuel Beckett's great play in which the act of waiting itself is caught like a buzzing bluebottle in a glass jar and dissected: the uncertainty, the boredom, the dawdling, the attempts to fill up the time that weighs so heavily and passes so slowly and yet reduces 50 years to a blink. As Pozzo observes, we are given life "astride the grave" and then "the light gleams an instant, then it's night once more."
by
Florian Zeller
This is a play about parenting choices, and most of the dramatic tension comes from the realization that the grown-ups are all making the wrong decisions.
by
Ghassan Kanafan
adapted for the stage by Naomi Wallace and Ismail Khalidi.
A compelling story of two families - one Palestinian, one Israeli - forced by history into an intimacy they didn't choose. Returning to Haifa, adapted for the stage by Naomi Wallace and Ismail Khalidi.
with
Rick Winston
July 8 - "Film Comedies with a Conscience"
August 12 - "Movie Musicals: Pleasures and Delights"
Admission by Donation
Babes-in-arms cannot be admitted.
Curtain Time
7:30
Sharp
Late comers will be admitted only at intermission.
Tickets:
Adults $25, Children 12 and under $10.
Reservations and Information: 802-456-8968 or at
unadilla@pshift.com
501 Blachly Road
Marshfield Vermont 05658
Directions:
From Montpelier: take Rt 2 East to East Montpelier and thence North on Rt 14 to North Montpelier. One mile North of North Montpelier turn right on Max L. Gray Road and follow it for 5 miles to the theatre.
From St Johnsbury: Go to Marshfield Villege on Rt 2 West. In Marshfield Village turn right on Creamery St (sign: East Calais ) Go up hill bearing left onto the Calais Road. At third 4 corners turn right on East Hill Road. Follow to Blachly Road and the theatre.