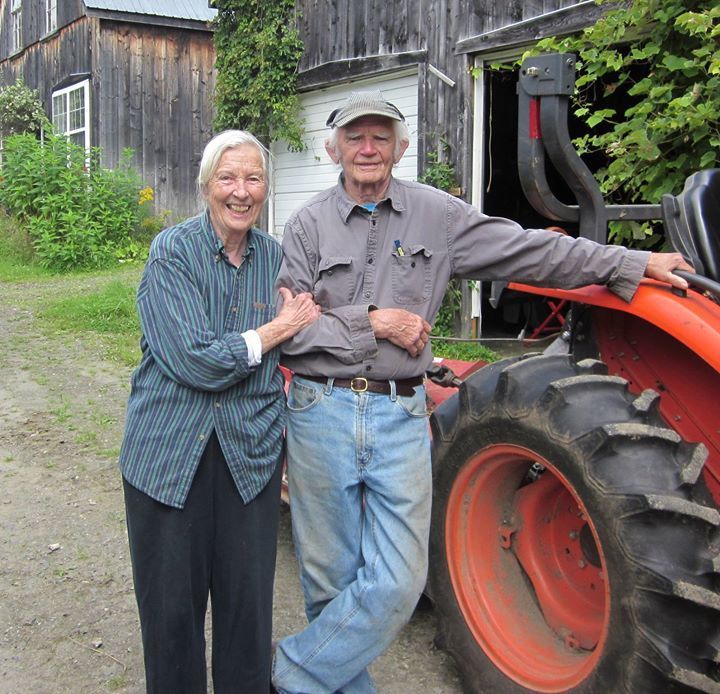 William Blachly and Ann O'Brien Founders
Annuit Coeptis
2023
Season
The Mikado

Der Ring des Nebelungen
A Midsummer Nights Dream

Death of a Salesman
The theatres are a few yards from each other.
by
W.S. Gilbert and Arthur Sullivan
The grand masters of melody and comedy! Brilliant music and witty dialog. "The Mikado" is their masterpiece!
Curtain: 7:30  Sharp
Death of a Salesman
by
Arthur Miller
A traveling salesman, returns home to Brooklyn early from a sales trip. At the age of 63, he has lost his salary and is working only on commission, and on this trip has failed to sell anything. His son Biff, who has been laboring on farms and ranches throughout the West for more than a decade, has recently arrived home to figure out a new direction for his life. Willy thinks Biff has not lived up to his potential. But as Biff reveals to his younger brother Happy—an assistant to the assistant buyer at a department store—he feels more fulfilled by outdoor work than by his earlier attempts to work in an office.
Curtain: 7:30  Sharp
A Midsummer Night's Dream
A Midsummer Night's Dream is a comedy written by William Shakespeare c. 1595 or 1596. The play is set in Athens, and consists of several subplots that revolve around the marriage of Theseus and Hippolyta. One subplot involves a conflict among four Athenian lovers. Another follows a group of six amateur actors rehearsing the play which they are to perform before the wedding. Both groups find themselves in a forest inhabited by fairies who manipulate the humans and are engaged in their own domestic intrigue. The play is one of Shakespeare's most popular and is widely performed.
Curtain 7:30  Sharp
Three nice girls who live in a river have their ring stolen by some bad men.
Sun
Mon
Tue
Wed
Thu
Fri
Sat
Curtain Time
7:30 PM

Sharp

 
Adults $30, Children 12 and under $15.
 All credit cards accepted
For reservations: unadilla.org/tickets

---
unadilla@pshift.com
                                                                       456-8968
501 Blachly Road
East Calais, Vermont 05658