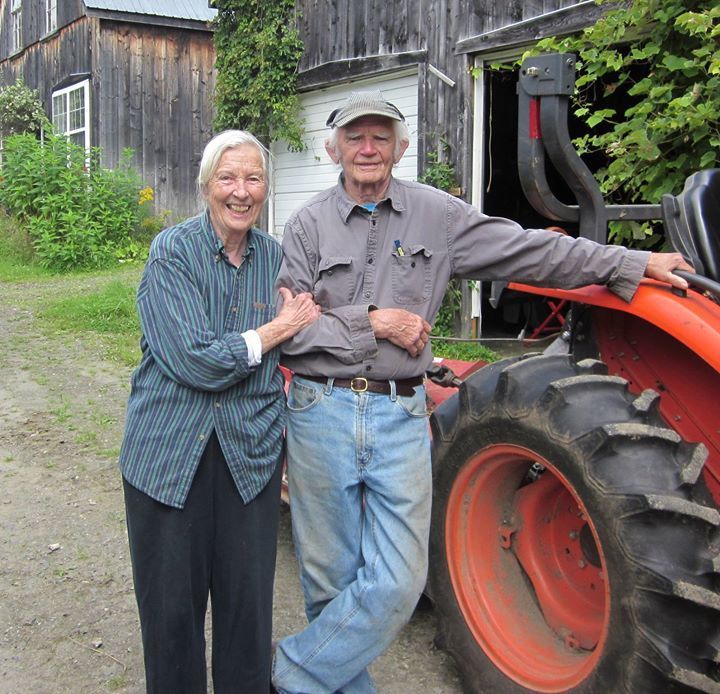 William Blachly and Ann O'Brien Founders
40th Year
1983-2023
Magic Flute

The Pirates of Penzance
A Midsummer Night's Dream
Uncle Vanya

The theatres are a few yards from each other.

The Pirates of Penzance
Penzance, being an English summer resort, these pirates capture a bunch of pretty young things out for a sunny day at the beach and a dip in the briny. Great complications ensue. Fortunately the pirates are, in fact English peers who have gone wrong. Love smites them all and happiness reigns.
A Midsummer Night's Dream
Midsummer Night's Dream is the story of the events surrounding the marriage of Theseus, king of Athens, and Hippolyta, queen of the Amazons. It follows the lovers Hermia and Lysander as they attempt to elope but are dogged by Demetrius, in love with Hermia, and Helena, in love with Demetrius. Parallel is the story of Titania and Oberon, monarchs of the forest, who are embroiled in their own fight. Puck, their fairy jester, functions as a liaison between the two parties, as Oberon orders him to use a love potion to make Demetrius fall in love with Helena. Oberon's plan backfires, and it is Puck's duty to right his wrong. As the play is a comedy, it ends with a many-part marriage between the happy lovers.
The Magic Flute
by
Mozart
The music of The Magic Flute closely underscores the drama. Mozart used varied musical styles to depict his characters. Folksy birdcatcher Papageno—a role first played by Schikaneder himself—and his late-appearing sweetheart Papagena (the names derive from the German word for "parrot") are given unpretentious, folklike melodies. By contrast, the deceptive Queen of the Night is portrayed as an Italianate coloratura indulging in both vocal and emotional histrionics. (The role, written for Mozart's sister-in-law Josepha Hofer, is famed in opera circles as the highest and perhaps most difficult ever composed, with its light, fast coloratura singing and large intervals between consecutive pitches.) For the young lovers Tamino and Pamina, Mozart composed music that is sweetly romantic yet also harmonically progressive, using at times an unusually chromatic vocal line. Using music to reinforce personality allowed Mozart to create characters that continue to move modern audiences.
Like Mozart's few other German-language operas—including Die Entführung aus dem Serail, The Abduction from the Seraglio—The Magic Flute is a singspiel, a form that includes spoken dialogue between the musical numbers. (See also operetta.) Works combining spoken words and sung text in local languages—German, French, and English—were fairly common, and these more-accessible works had periods of great local popularity. The Magic Flute, which was successful from the beginning, continues to make frequent appearances on the world's opera stages.
Uncle Vanya
by
Anton Chekhov
Michael Billington recently wrote a feature for The Guardian in which he commented that he's seen nearly two dozen productions of Uncle Vanya in over 60 years as a theatregoer (48 of them as a critic); and even if I can't (yet) claim quite those numbers on any of those scores, like Billington I consider it to be my personal favourite of all of Chekhov's plays - indeed, I'd go even further and say it's my favourite play, period, from a writer who I consider my favourite of all the classic playwrights.
Sun
Mon
Tue
Wed
Thu
Fri
Sat
Curtain Time
2:30 PM Matinee
Sharp

 
Late comers will be admitted only at intermission.
Tickets:
Adults $25, Children 12 and under $15.
Cash or checks
No credit cards
Reservations and Information: 
---
802-456-8968

  or at
unadilla@pshift.com
501 Blachly Road
Marshfield Vermont 05658