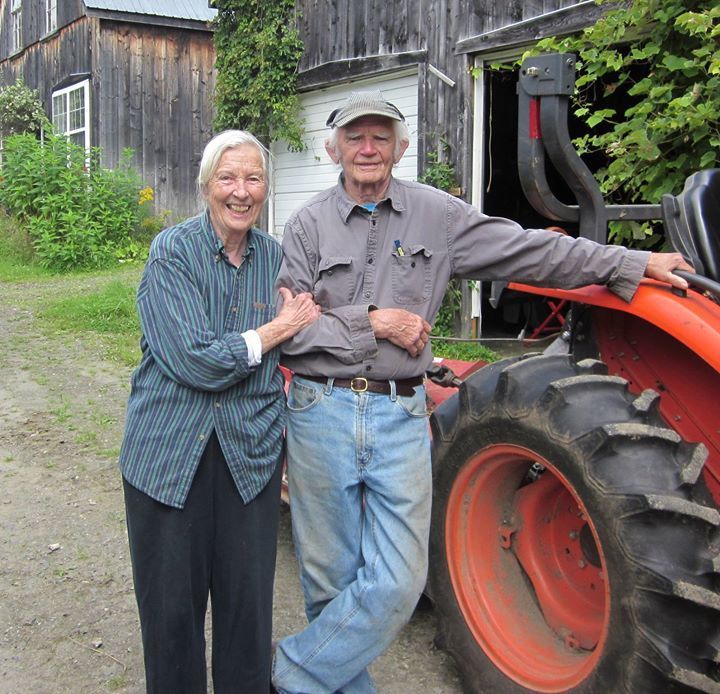 William Blachly and Ann O'Brien Founders
Annuit Coeptis
2022
Season
The Mikado 
L'elisir d'amore
Returning to Haifa
Is This a Room
Twelfth Night
Seagull
Ink
The theatres are a few yards from each other.
by
W.S. Gilbert and Arthur Sullivan
The grand masters of melody and comedy! Brilliant music and witty dialog. "Mikado" is their masterpiece!
Curtain: 7:30  Sharp
by
Anton Chekhov
The characters in "The Seagull" are vain, sometimes miserable creatures, but they are also aware of the comical aspects of their existence. There is gravity — even tragedy — in their circumstances, but nothing heavy about the play itself. It holds its shape like a perfect soufflé, rich and airy, simple and yet the product of miraculous technique.
Curtain: 7:30  Sharp
L'Elisir d'Amore brims with adorable tunes and mildly amusing situations; the characters may need a fake love potion to bring them together, but the music can seduce the audience on its own.
Curtain: 7:30  Sharp
by
William Shakespeare
"Twelfth Night" is a reference to the twelfth night after Christmas Day, also called the Eve of the Feast of Epiphany. It was originally a Catholic holiday, and therefore an occasion for revelry, like other Christian feast days. Servants often dressed up as their masters, men as women, and so forth.
Adults $25. Under 12 $10
Curtain 7:30  Sharp
by
James Graham
'People like stories." So says Rupert Murdoch in James Graham's new play about the birth of the Sun. What emerges is Murdoch's mixed motives. As he tells his chosen editor, Larry Lamb: "I want to disrupt this street," meaning that he aims to puncture the sanctified traditions of Fleet Street – the British newspaper industry. But there is also a colonial's desire to get his revenge on the British establishment and a businessman's need to knock the main opposition, the Daily Mirror, into a cocked hat.
Curtain 7:30 SHARP
by
Ghassan Kanafan
adapted for the stage by Naomi Wallace and Ismail Khalidi.
The play shows a Palestinian couple returning to Haifa in 1967 in search of the house and son they were forced to abandon 20 years previously during mass evictions by Israeli forces. They constantly debate whether they are right to make the journey. When they arrive, they find their old home occupied by the widowed Miriam who fled from Poland after her father was sent to Auschwitz and who adopted the couple's son and brought him up as a naturalised Israeli.
This could easily be a propaganda piece. Instead, it offers a moving confrontation between two sets of displaced people and an utterly unsentimental exploration of the complexities of home, history and parenthood. Said, the aggrieved Palestinian father, is a truculent figure whose aggression is matched, possibly to excess, by that of the son he lost. Surveying the Haifa house he once owned, Said also says, more in prophetic sorrow than in anger, that it will take a war to settle ancient wrongs.
Short of grocery lists, raw transcripts may be the most boring things ever written. With their halts and hesitations and dust bunnies of fuzzy logic, they beg to be thoroughly tidied before use, and disposed of quickly after.
Nevertheless, a 65-minute verbatim transcript has now become the basis for one of the thrillingest thrillers ever to hit Broadway. "Is This a Room," which opened on Monday at the Lyceum Theater, turns the ums and stutters and bizarre non sequiturs of recorded speech into astonishing — and astonishingly emotional — theater.
How does mind-numbing banality become heart-racing excitement? In "Is This a Room," the transcript is only the starting point.
Sun
Mon
Tue
Wed
Thu
Fri
Sat
Babes-in-arms cannot be admitted.
Curtain Time
7:30
Sharp

 
Late comers will be admitted only at intermission.
Tickets:
Adults $25, Children 12 and under $10.
Reservations and Information: 
---
802-456-8968
or at
unadilla@pshift.com
501 Blachly Road
Marshfield Vermont 05658
Directions:
From Montpelier: take Rt 2 East to East Montpelier and thence North on Rt 14 to North Montpelier. One mile North of North Montpelier turn right on Max L. Gray Road and follow it for 5 miles to the theatre.
From St Johnsbury: Go to Marshfield Villege on Rt 2 West. In Marshfield Village turn right on Creamery St (sign: East Calais ) Go up hill bearing left onto the Calais Road. At third 4 corners turn right on East Hill Road. Follow to Blachly Road and the theatre.