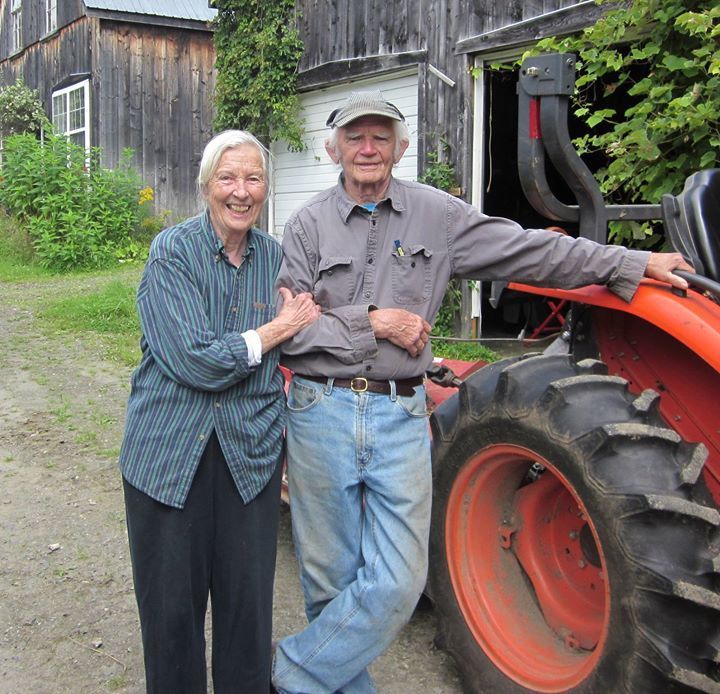 William Blachly and Ann O'Brien Founders
Annuit Coeptis
2022
Season
The Seagull 
Twelfth Night
The theatres are a few yards from each other.
by
W.S. Gilbert and Arthur Sullivan
The grand masters of melody and comedy! Brilliant music and witty dialog. "Iolanthe" is their masterpiece!
Curtain: 7:30  Sharp
by
Anton Chekhov
The characters in "The Seagull" are vain, sometimes miserable creatures, but they are also aware of the comical aspects of their existence. There is gravity — even tragedy — in their circumstances, but nothing heavy about the play itself. It holds its shape like a perfect soufflé, rich and airy, simple and yet the product of miraculous technique.
Curtain: 7:30  Sharp
by
William Shakespeare
After a shipwreck in Shakespeare's Illyria, anything can happen.  Genders bend, identities switch, pranks befuddle, and hilarious confusion reigns in the ultimately satisfying pursuit of love. Set in seaside 1950s New England, this production explores the fluidity of gender and universality of love.
Curtain 7:30  Sharp
Rick Winston will be offering two free shows. Both will be in the Festival Theatre. They will be presented on two Wednesday nights:
July 20 "Hollywood's Greatest Year—1939"
Aug 10 "Memorable Films Adapted From The Stage"
Make reservations through the calendar below.
One of the true miracles behind Elixir is how Donizetti, together with his librettist Felice Romani, distills his own artistic elixir, transforming an innocuously predictable romantic comedy and a pattern of operatic expectations into a work of freshly stirring beauty.
Sun
Mon
Tue
Wed
Thu
Fri
Sat
Curtain Time
2:30 PM Matinee
Sharp

 
Late comers will be admitted only at intermission.
Tickets:
Adults $25, Children 12 and under $15.
Cash or checks
No credit cards
Reservations and Information: 
---
802-456-8968

  or at
unadilla@pshift.com
501 Blachly Road
Marshfield Vermont 05658